Webhook SaaS Provider Platform
Take the headache out of building a webhook delivery implementation into your application.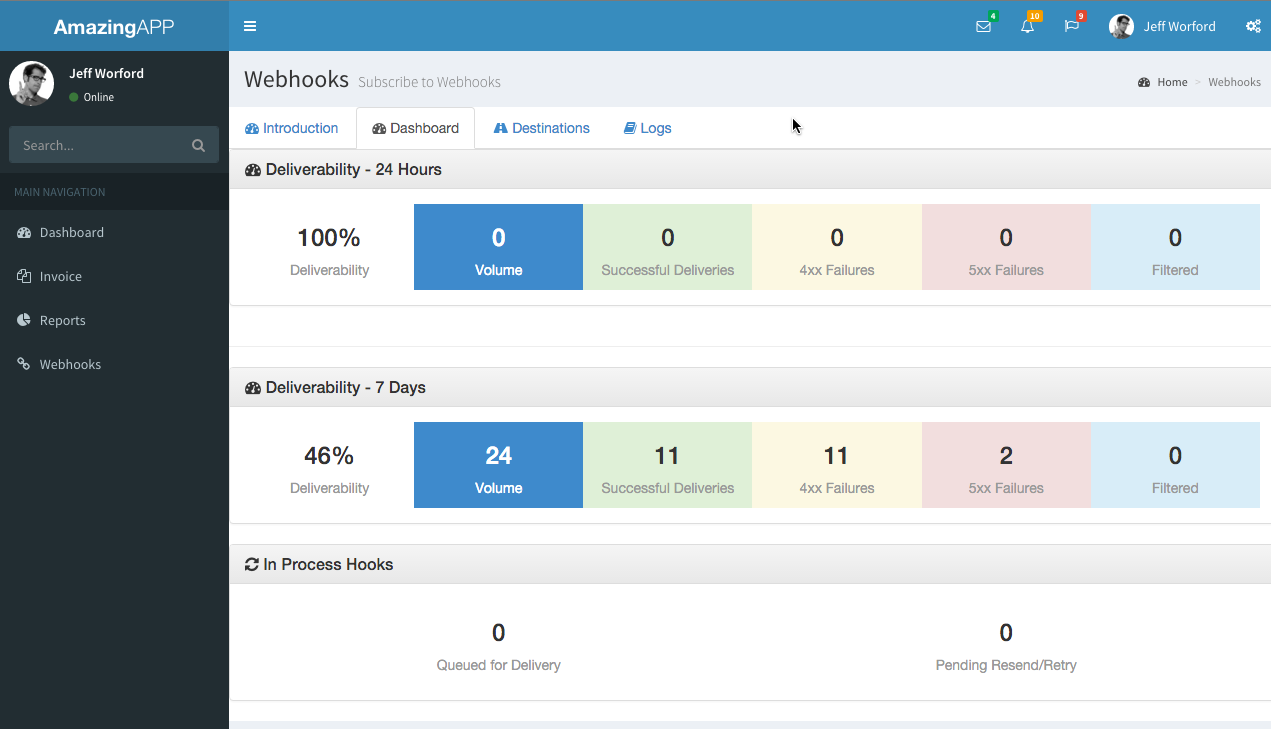 3 Lines of Code = Full Management Console
Why spend hours of development time and resources writing a webhook implementation, dealing with setting up infrastructure and resources, and managing deliverability? With our client libraries and 3 lines of code you have have a full blown management console installed.
Your application only need to send webhooks to our fast gateway. Always receive sub-second responses, and remove the headache of ensuring delivery of each webhook. Send it and forget it!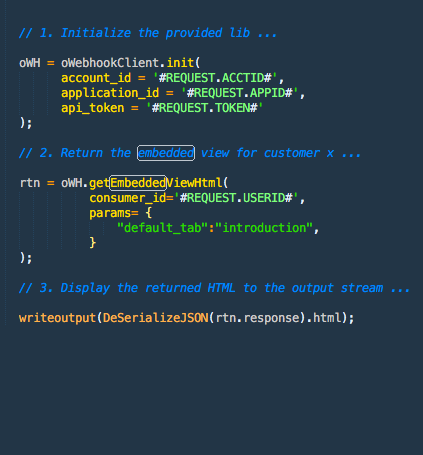 Completely Transparent
Your users can view full logs, HTTP responses, and details within the app.
Versioned Subscriptions
Allow customers to subscribe to multiple versions of your webhook implementation. This allows you to easily make changes and modifications without breaking things.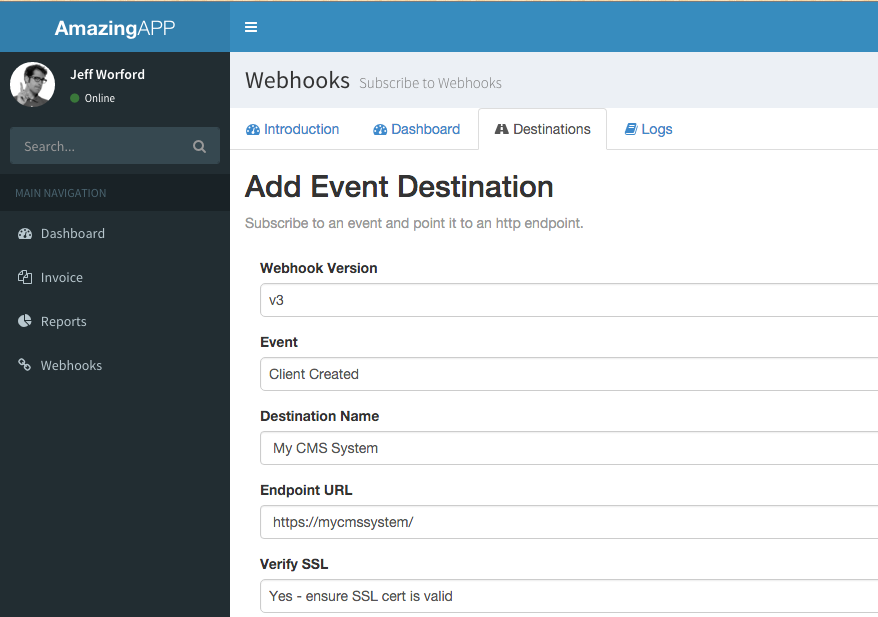 You Are Minutes Away From Adding Webhooks To Your App
Sign up for a Provider Plan.
Define your webhook implementation via our standardized specification.
Place embeddable code in your application
Start sending events to our Gateway